America in the age of Trump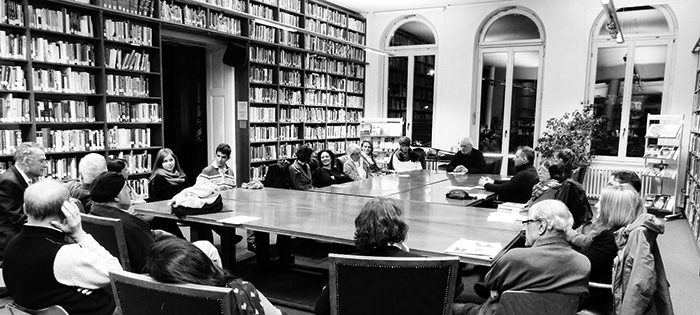 Discussion Group Special
Dr. Steven Bloom
Social Activity
This "discussion group special" offers an ongoing discussion of current events and developments, including topics like terrorism, immigration, foreign relations, economy, social services, ethnic groups, the status of women, and any other topic pertinent to understanding America in the Age of Trump.
Dr. Steven Bloom is a well-known author and longtime lecturer in American Studies at Heidelberg University. He has been leading the Discussion Groups at the DAI since 1980.
Every Wednesday, 18:00 hrs
Language: English
Admission is
free
.