Successful Job-hunting in the U.S.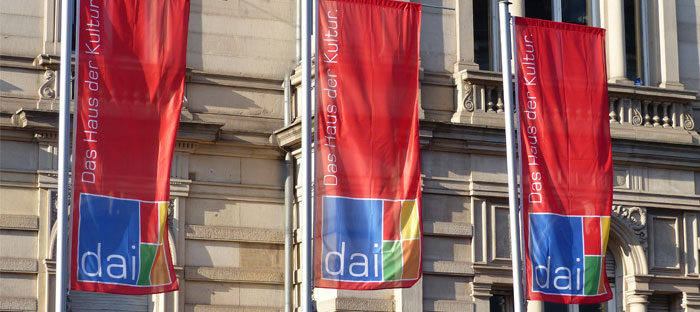 DAI - oberes Konferenzzimmer
Want to increase your career opportunities by working in the U.S.? The Deutsch-Amerikanisches Institut offers a special workshop for successful job-hunting. We cover where and how to find a job or internship, along with such topics as visa requirements, getting housing, important tips about the American business environment and how non-Americans can best compete in the U.S. job market. To register, ask at the DAI library desk.
Fee is Euro 60.
Please note that participation is limited to only 8 people and registration is necessary.